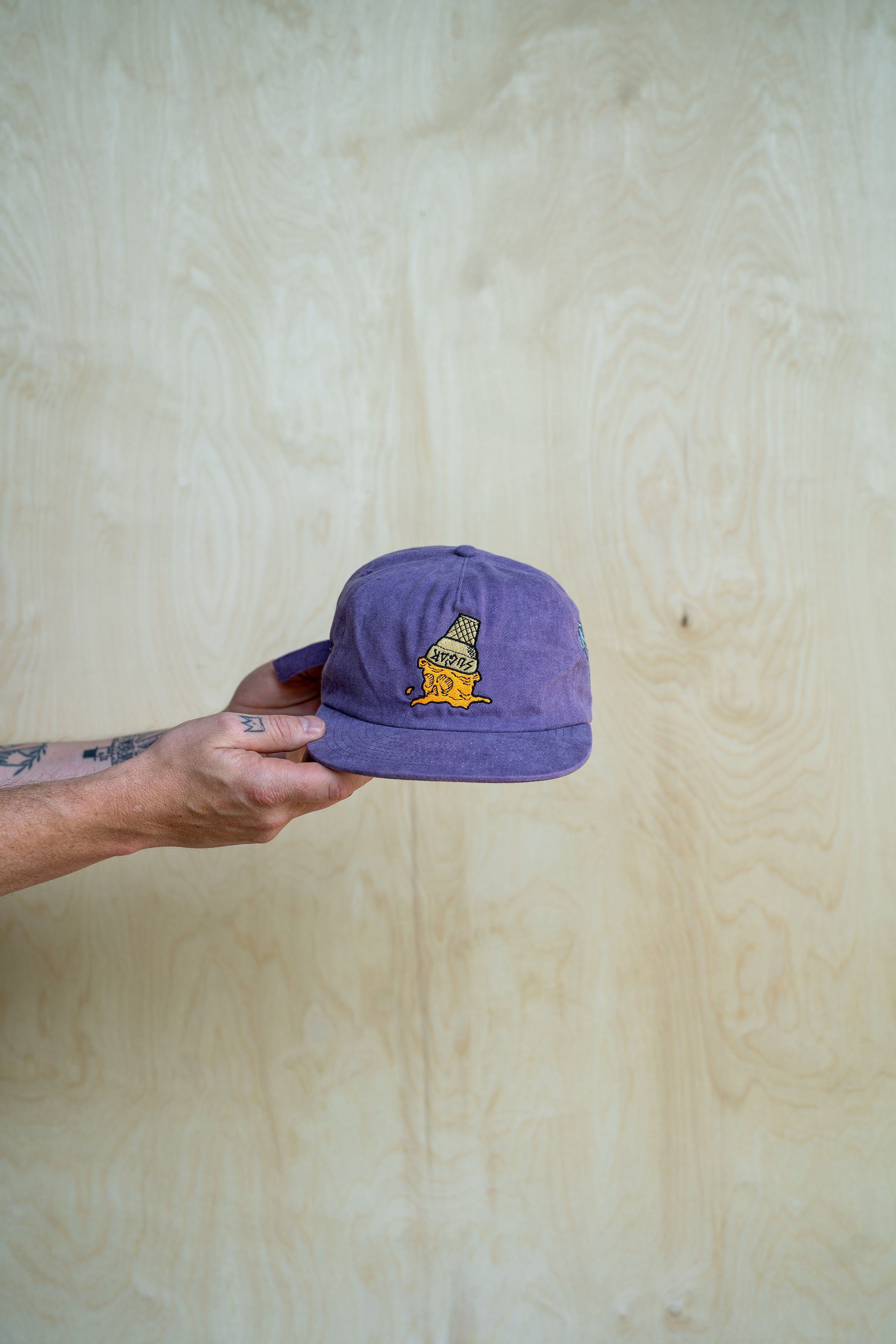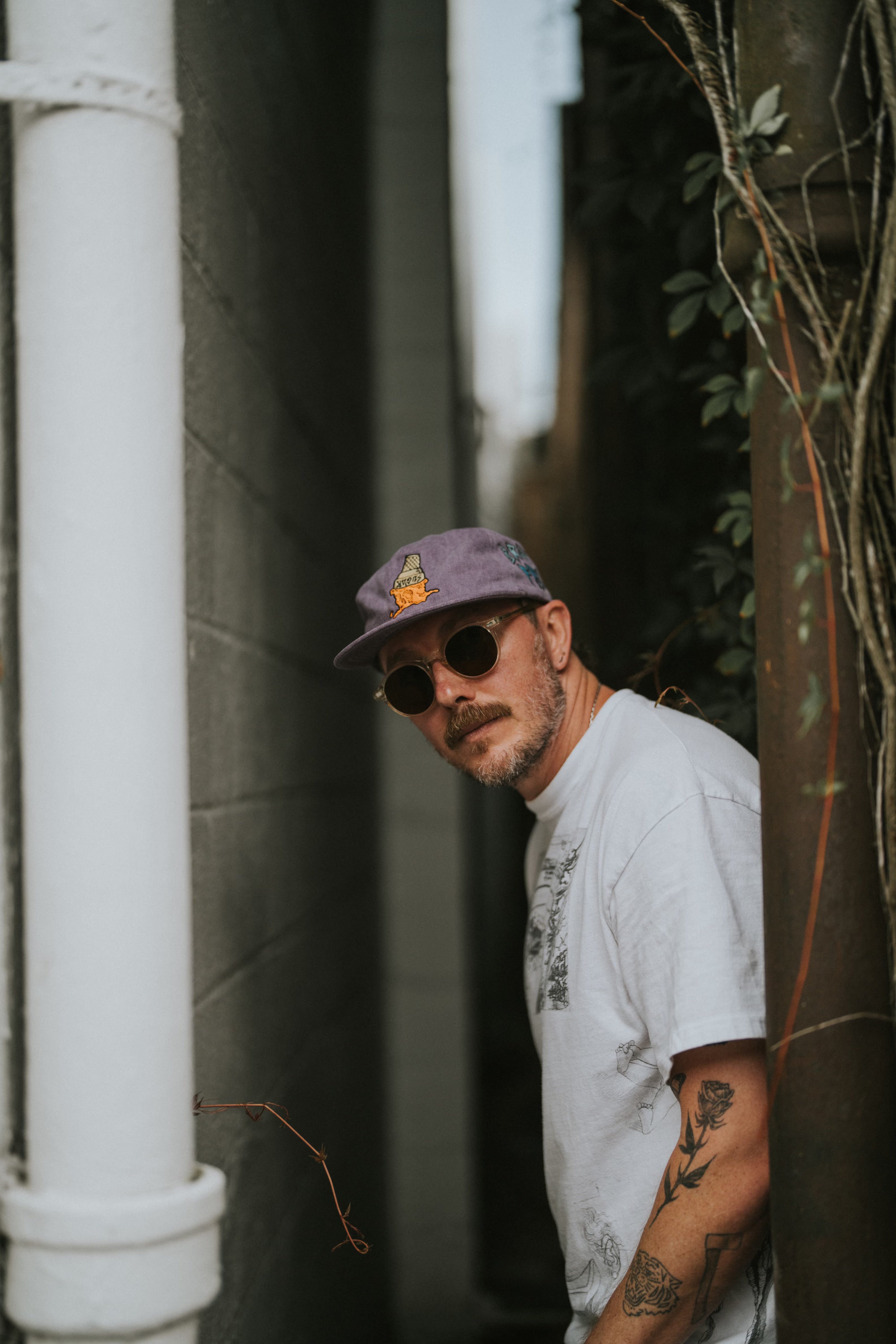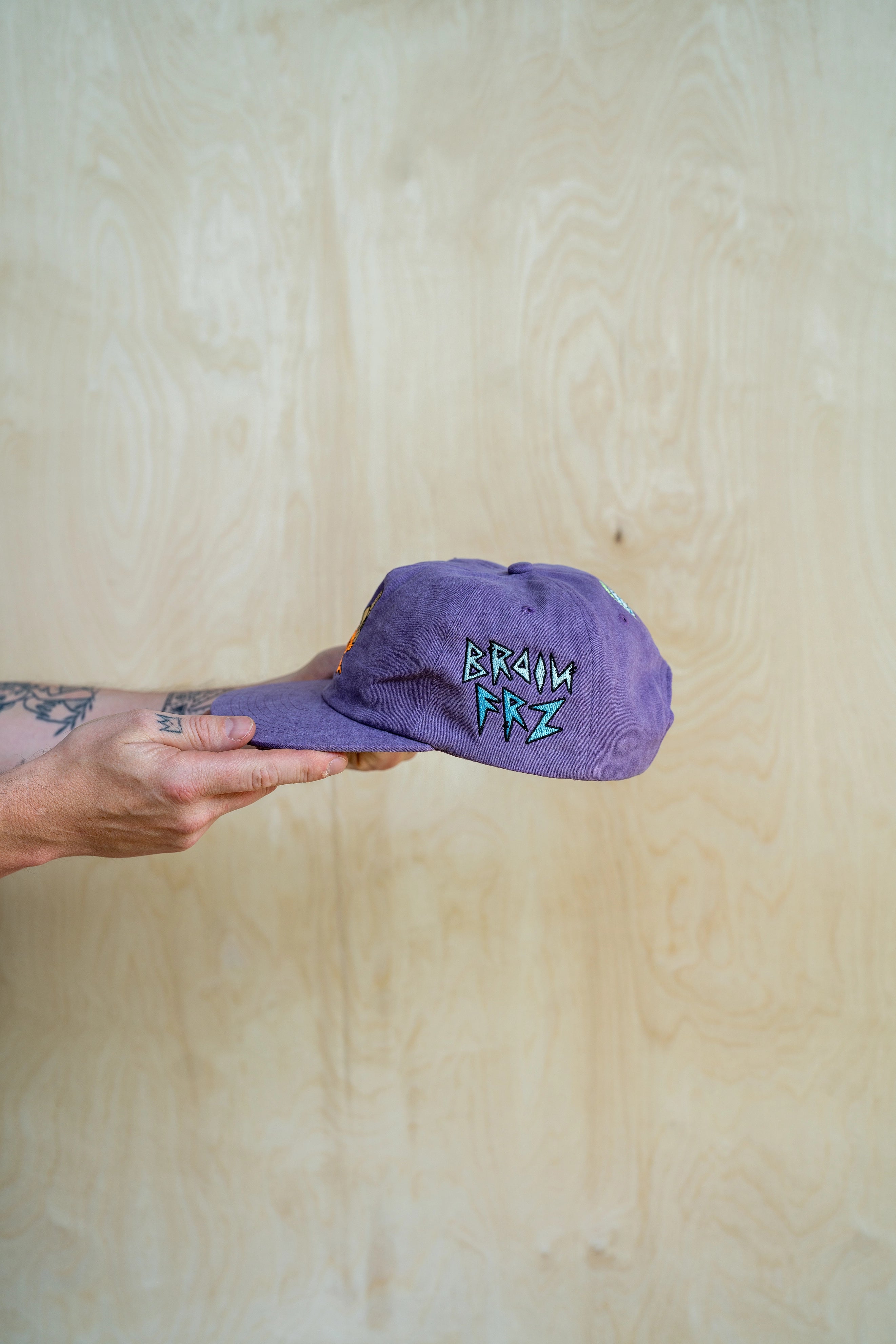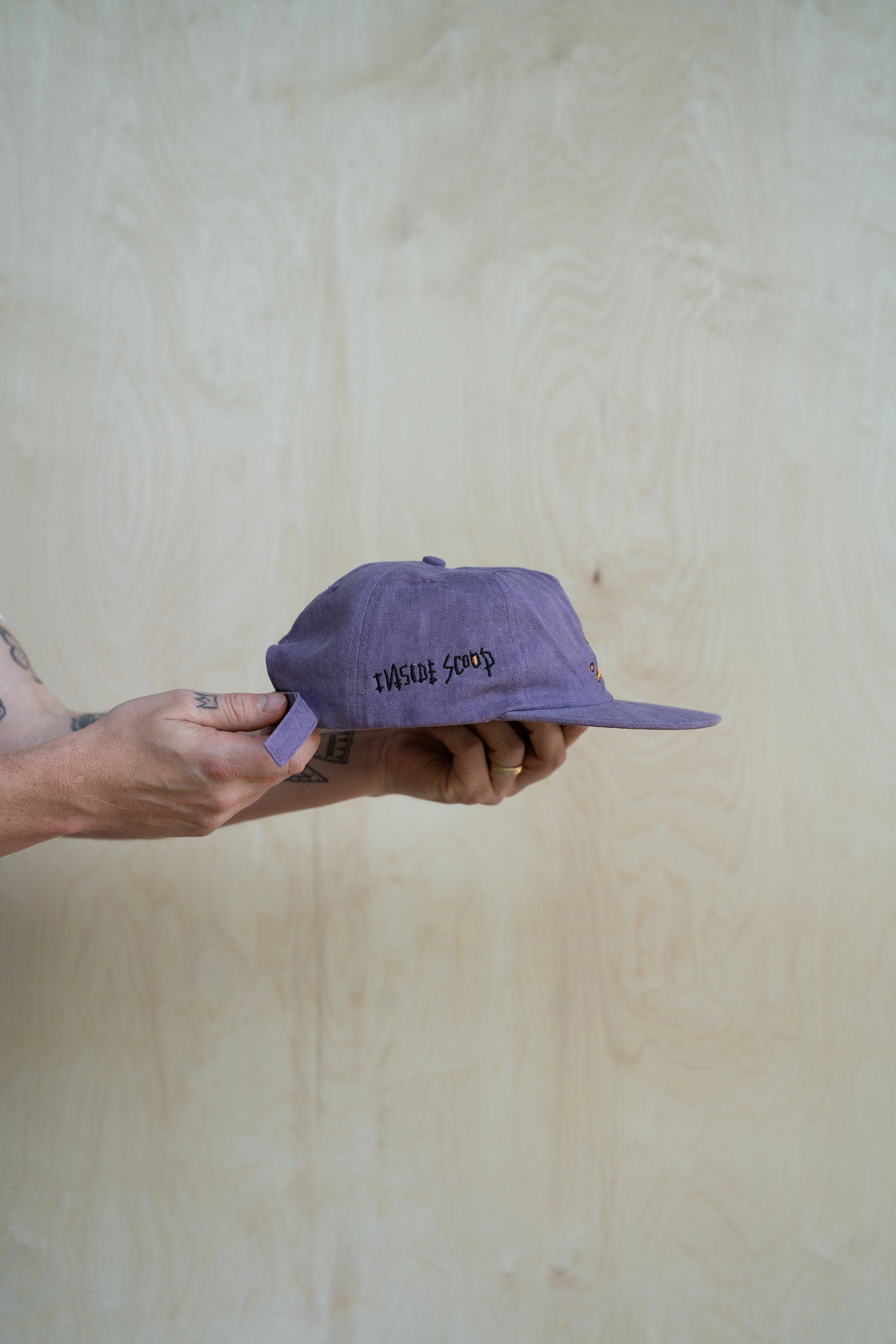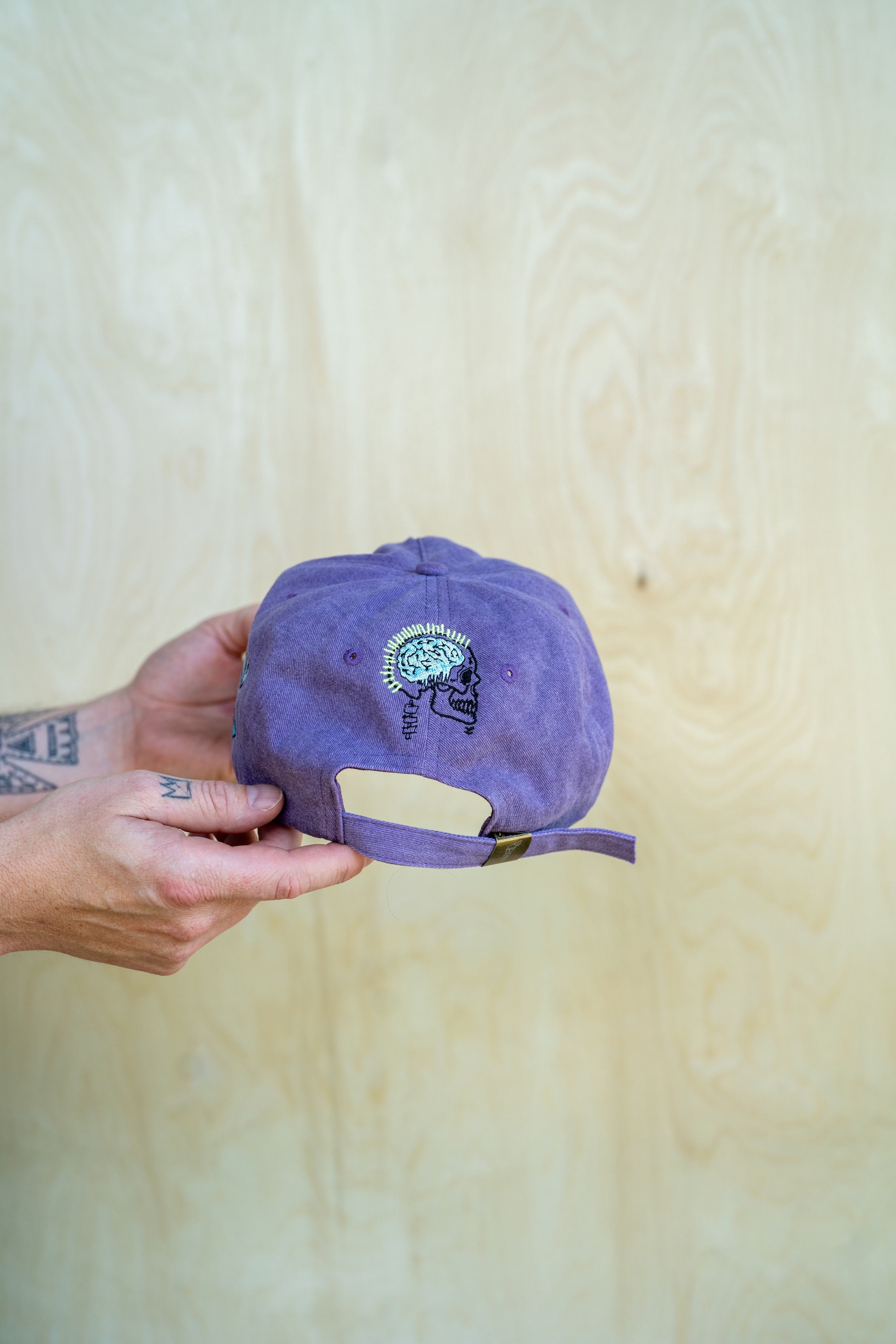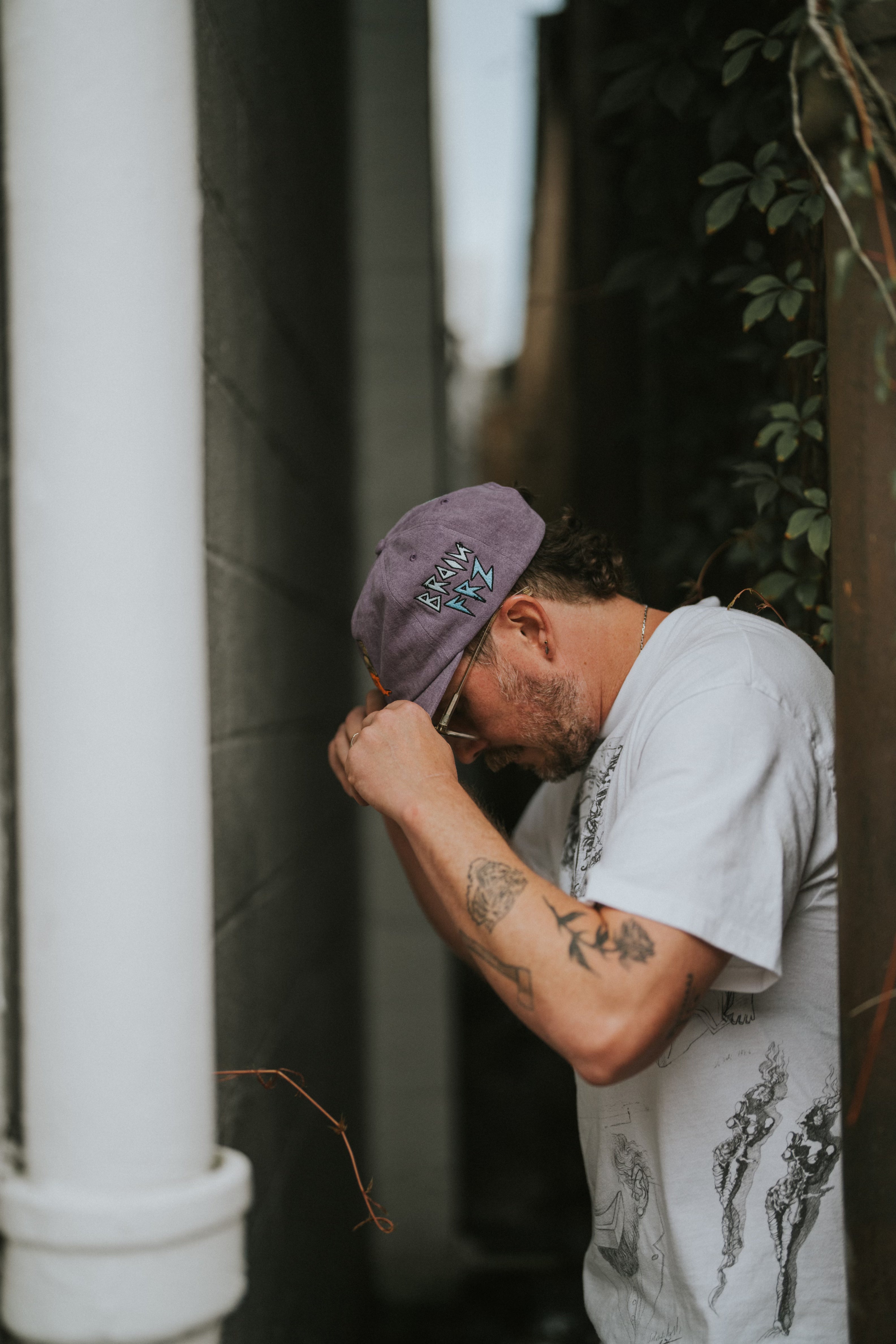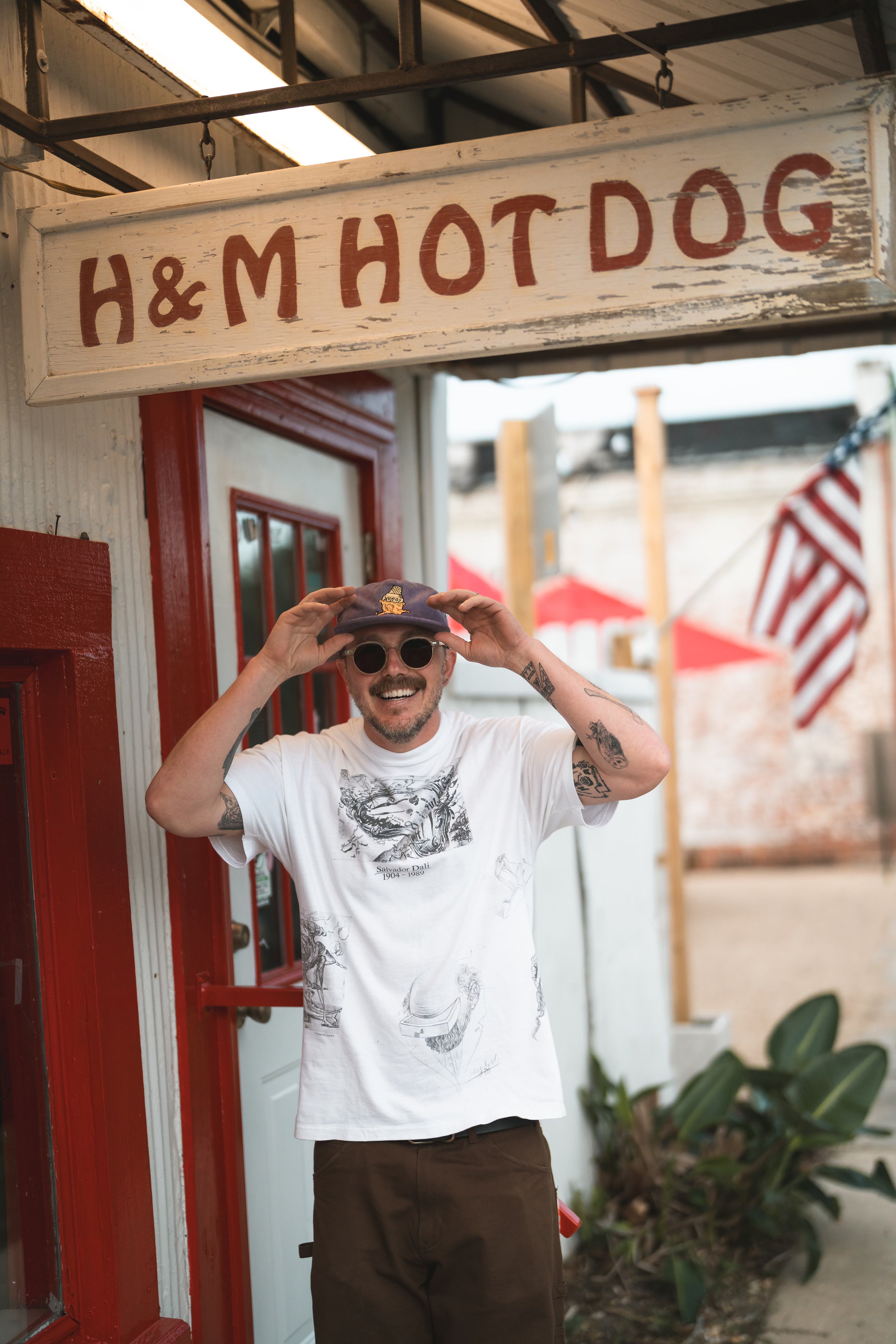 Embroidered Bax "Brain Frz" Hat
---
BAX + Threaded Design Co.

An original hand drawn hat design representing a new direction in Baxter's creative journey. It serves as a testament to the versatility and innovation of the artist, while keeping the precision and quality craftsmanship of Threaded Design Co. at its core. 
Featuring four intricately embroidered custom designs, with a 29,201 stitch count, this art hat is a true labor of love. 
Don't miss the opportunity to add this wearable work of art to your collection, a piece that doesn't just resonate with Baxter's art, but also carries the mark of his distinct creativity and design.

Inside Scoop:
-Five Panel Unstructured
-Vintage Workwear Hat Style
-Washed 100% Cotton Twill Fabric
-29,201 stitch count
Due to the custom nature of each hat, please allow up to
 

two weeks
for production and shipping. We appreciate your patience and support for local art and businesses. Enjoy this unique piece of wearable art!