DENISE GREENWOOD-LOVELESS:
Featured collection
View all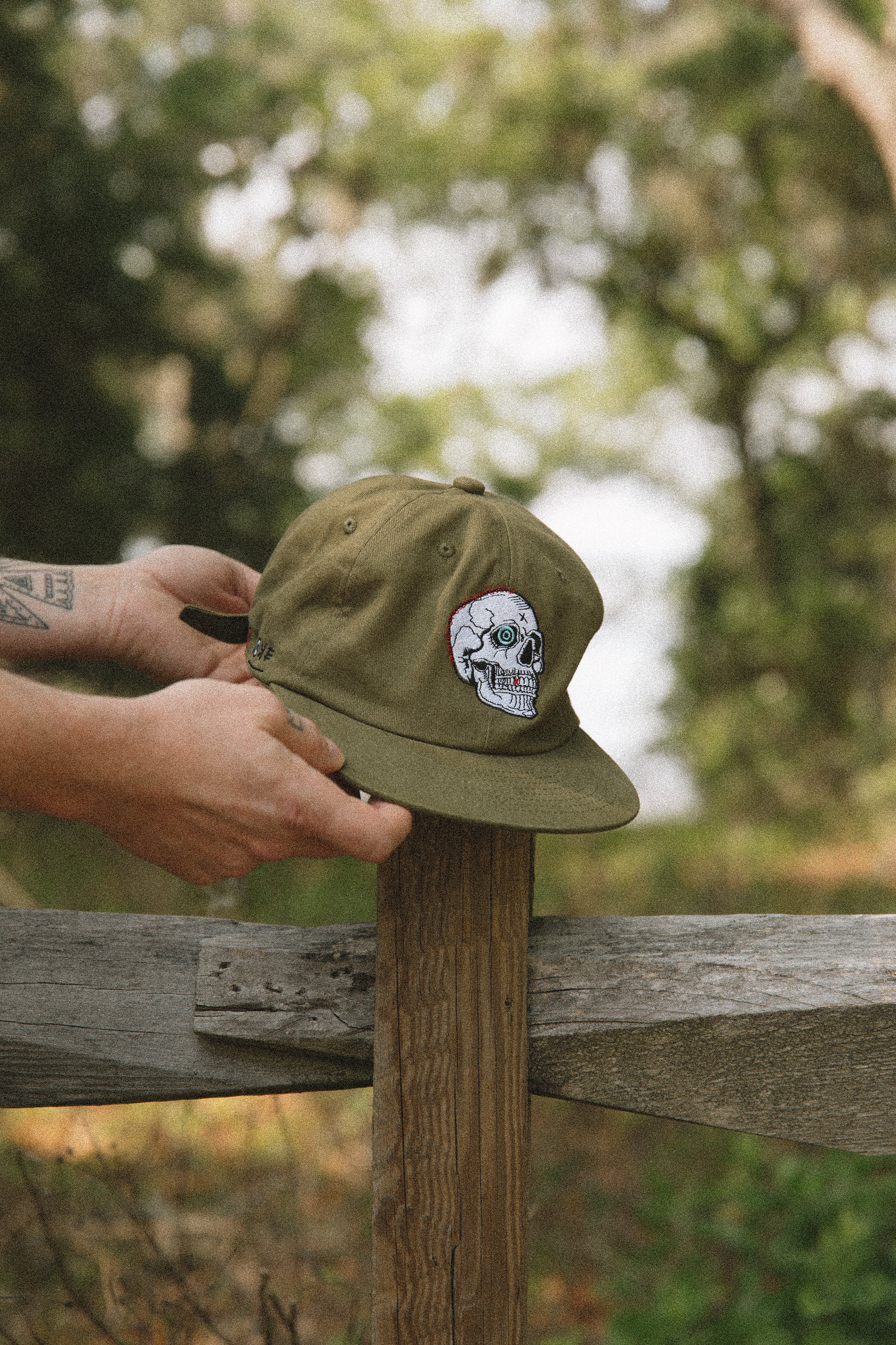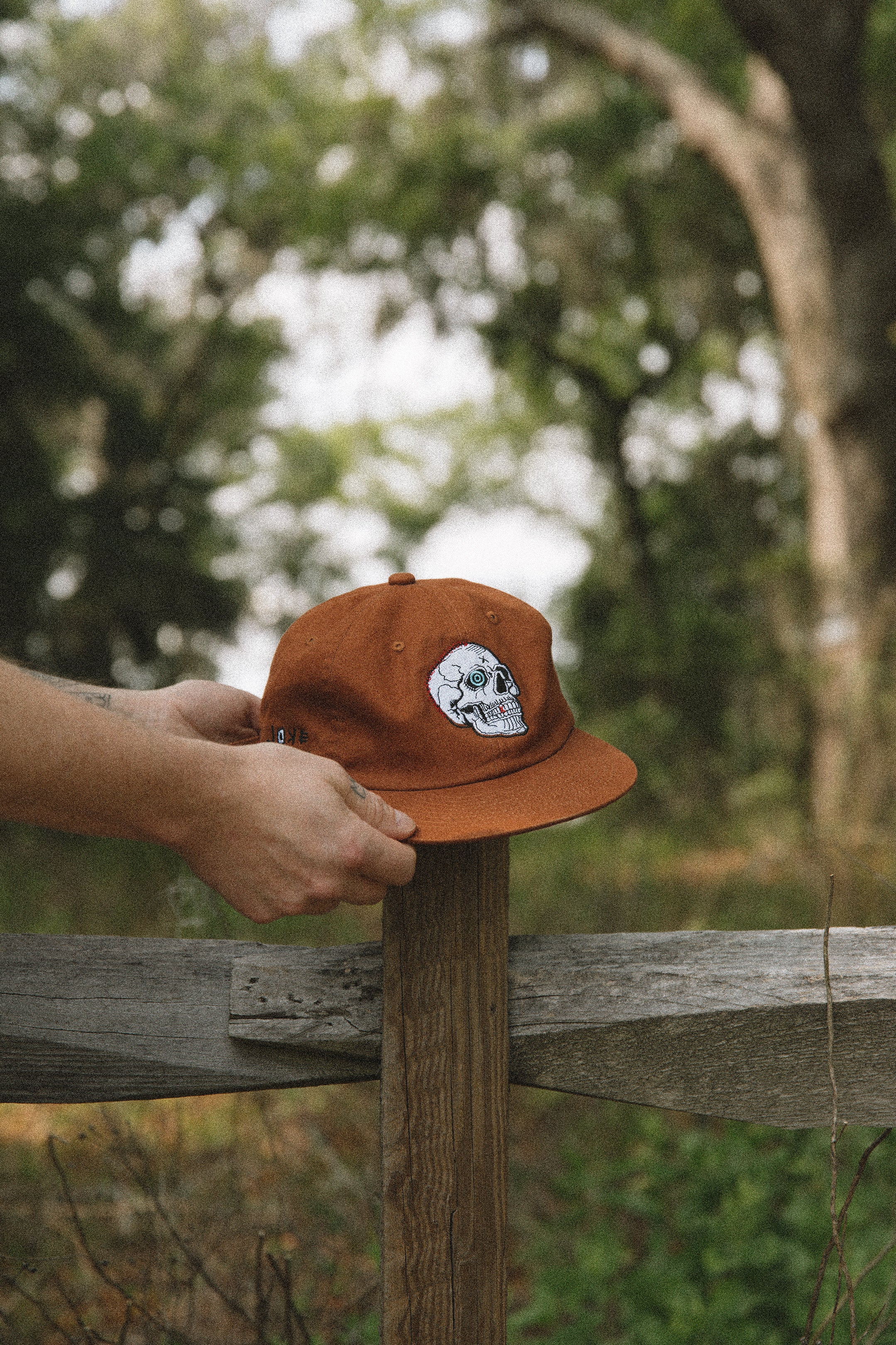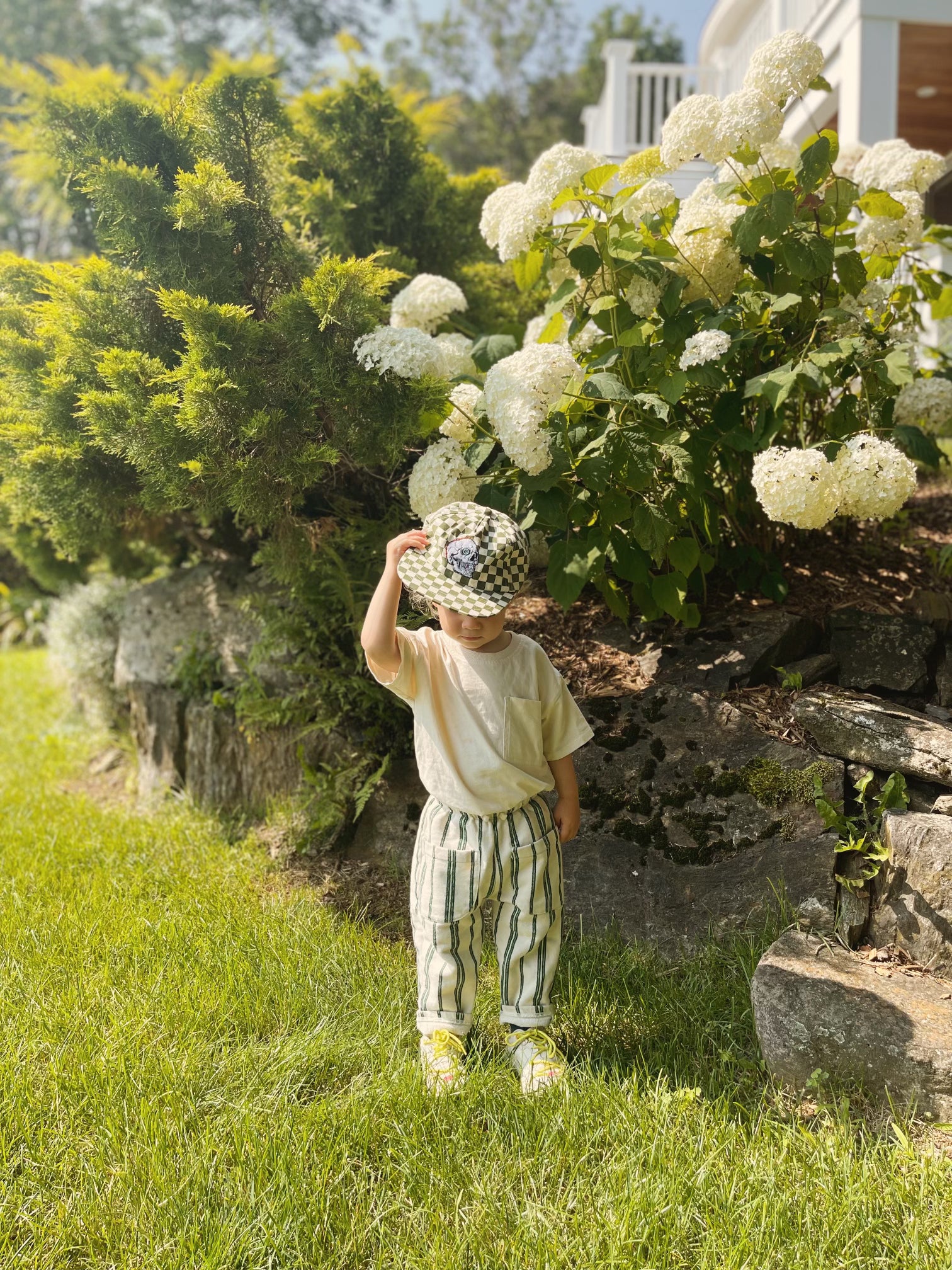 Bax 'Joker' Hat
In collaboration with Threaded Design Co., we're proud to introduce a new wearable piece featuring Baxter Wilson's original artwork, 'The Joker'. This custom embroidered hat brings a touch of local art into your everyday style.
Shop Now
Locally Embroidered
Each hat is individually made, ensuring a unique piece that aligns with our commitment to quality and originality.
Shop Now
Available Now For Kids
Grab a hat for your kiddo; two different styles available, featuring a BAX original.
Support Local