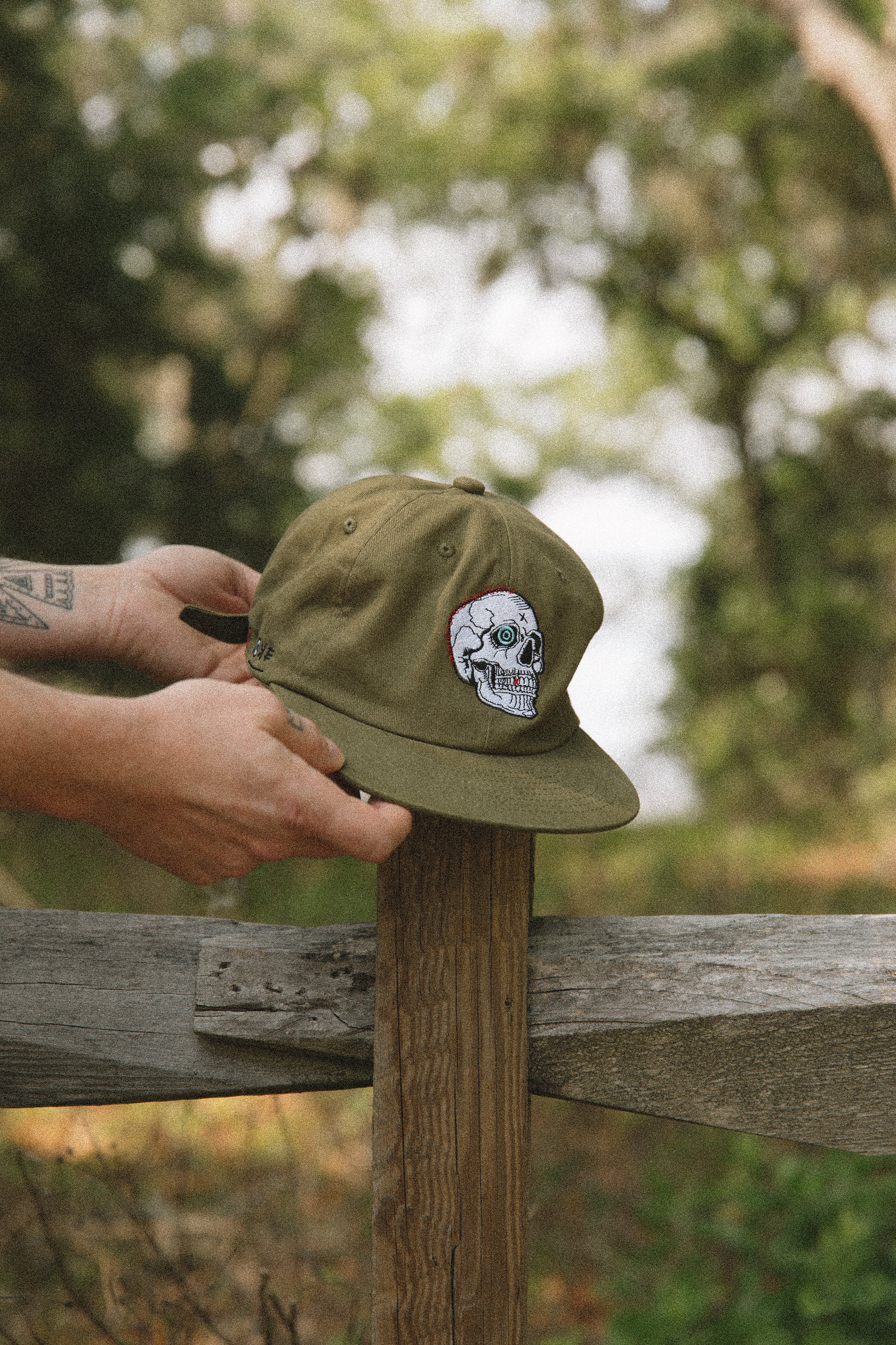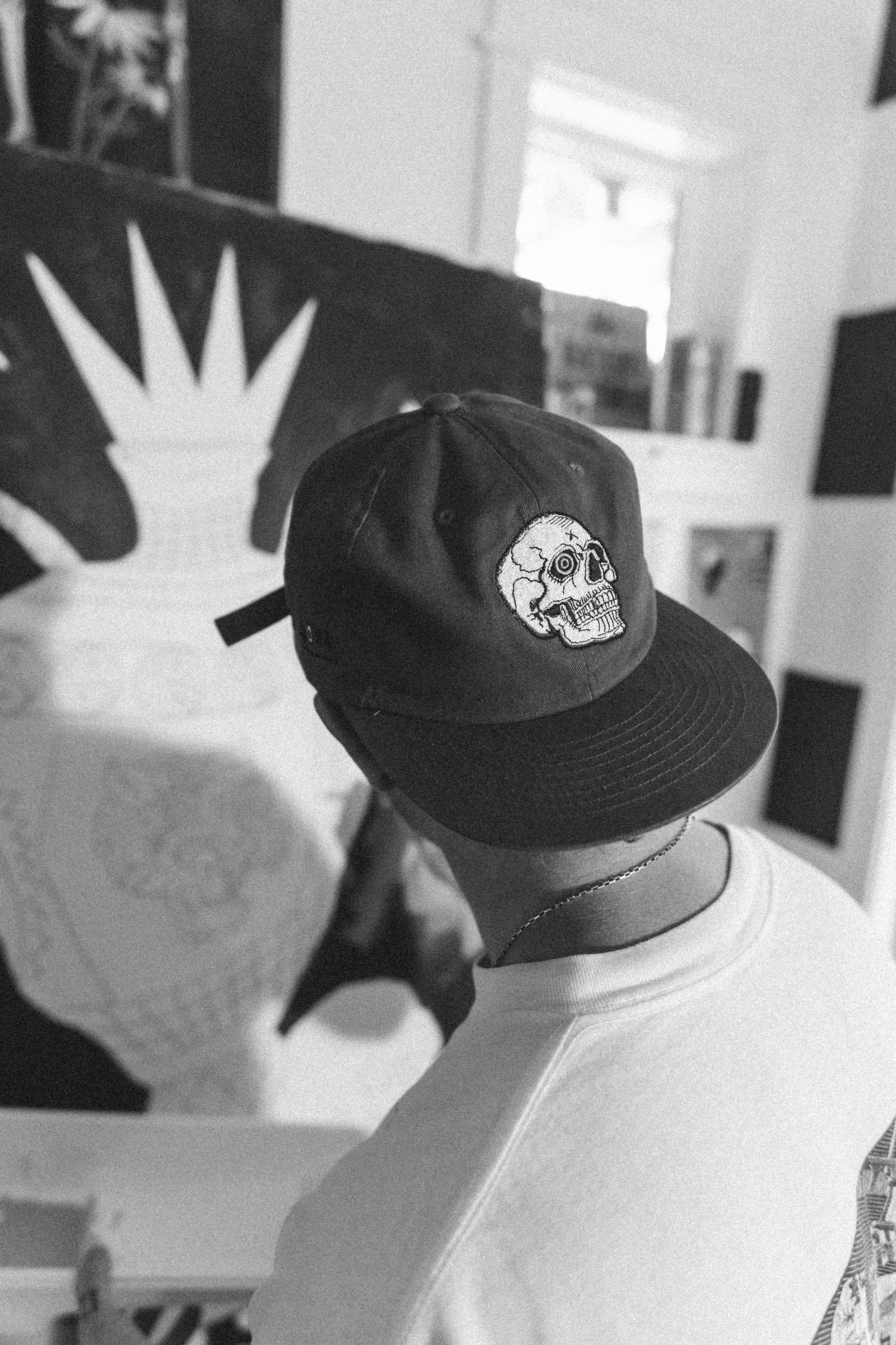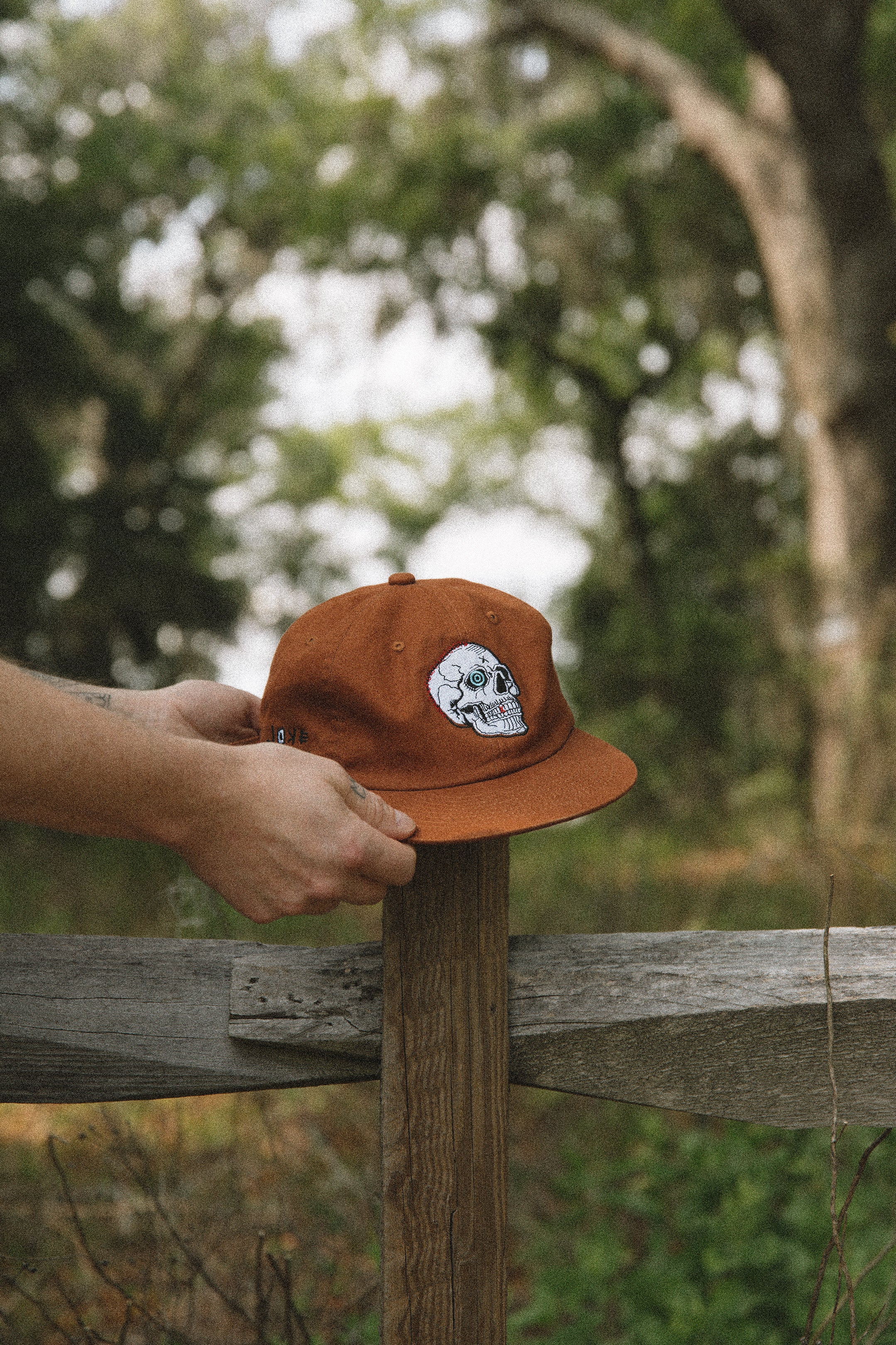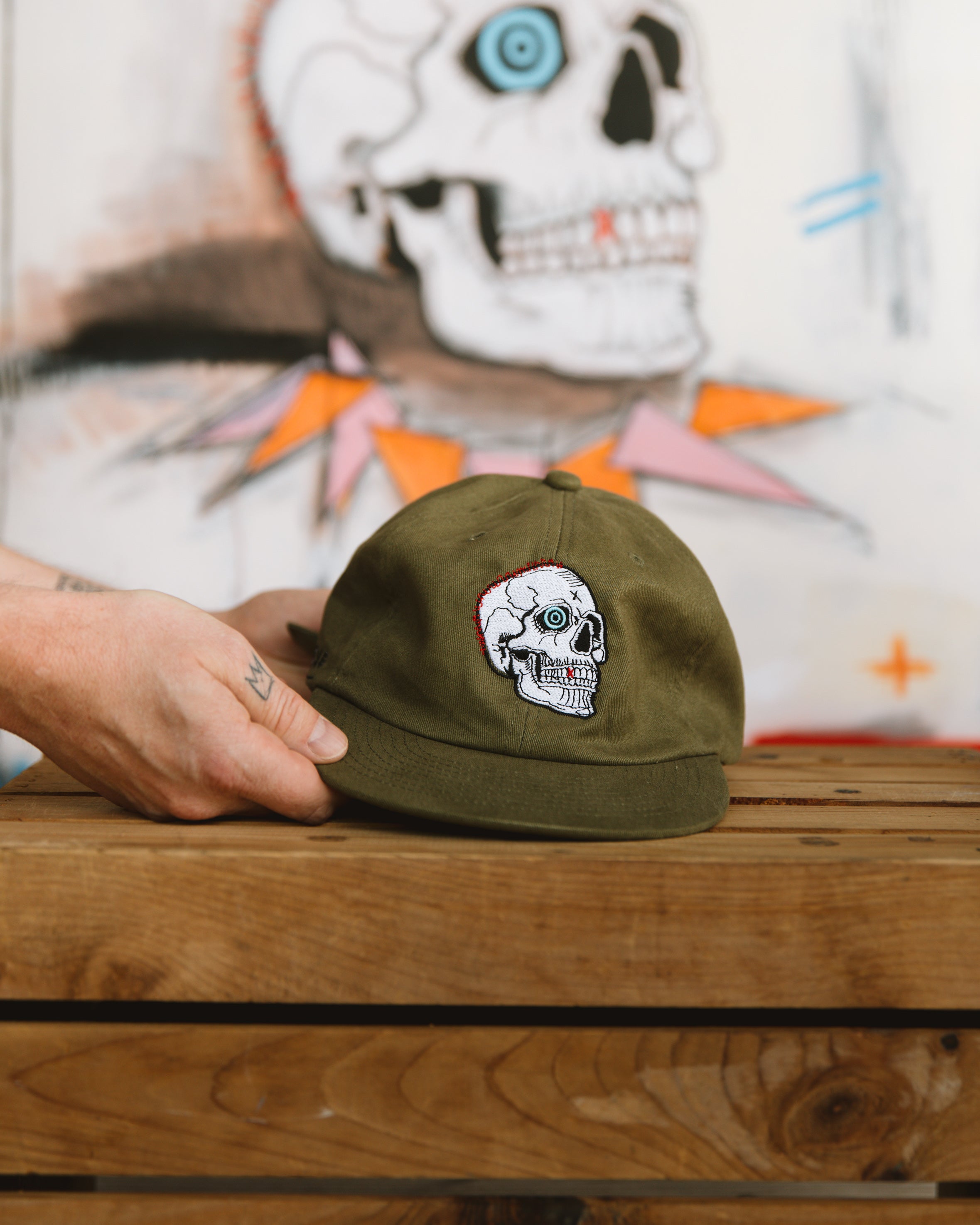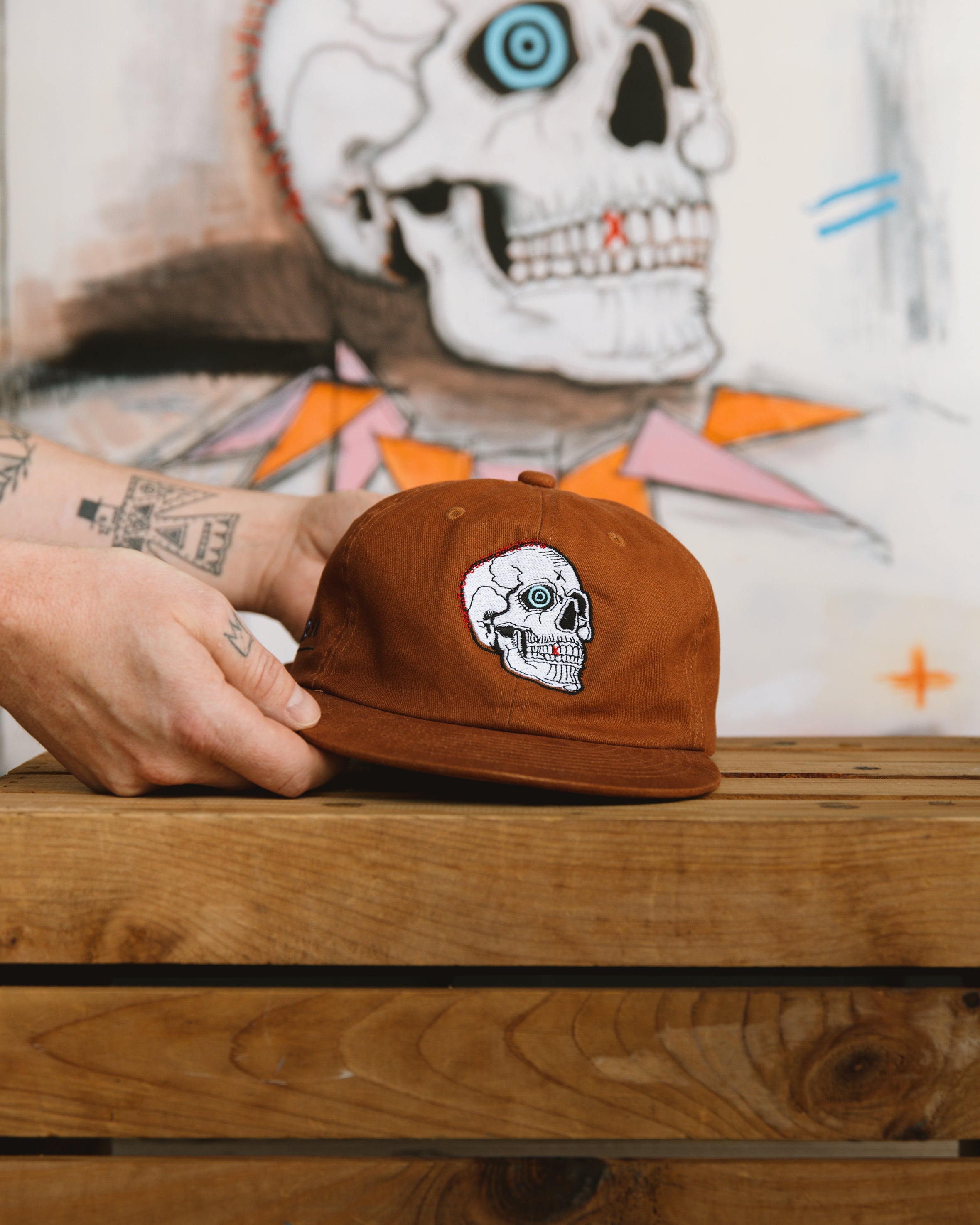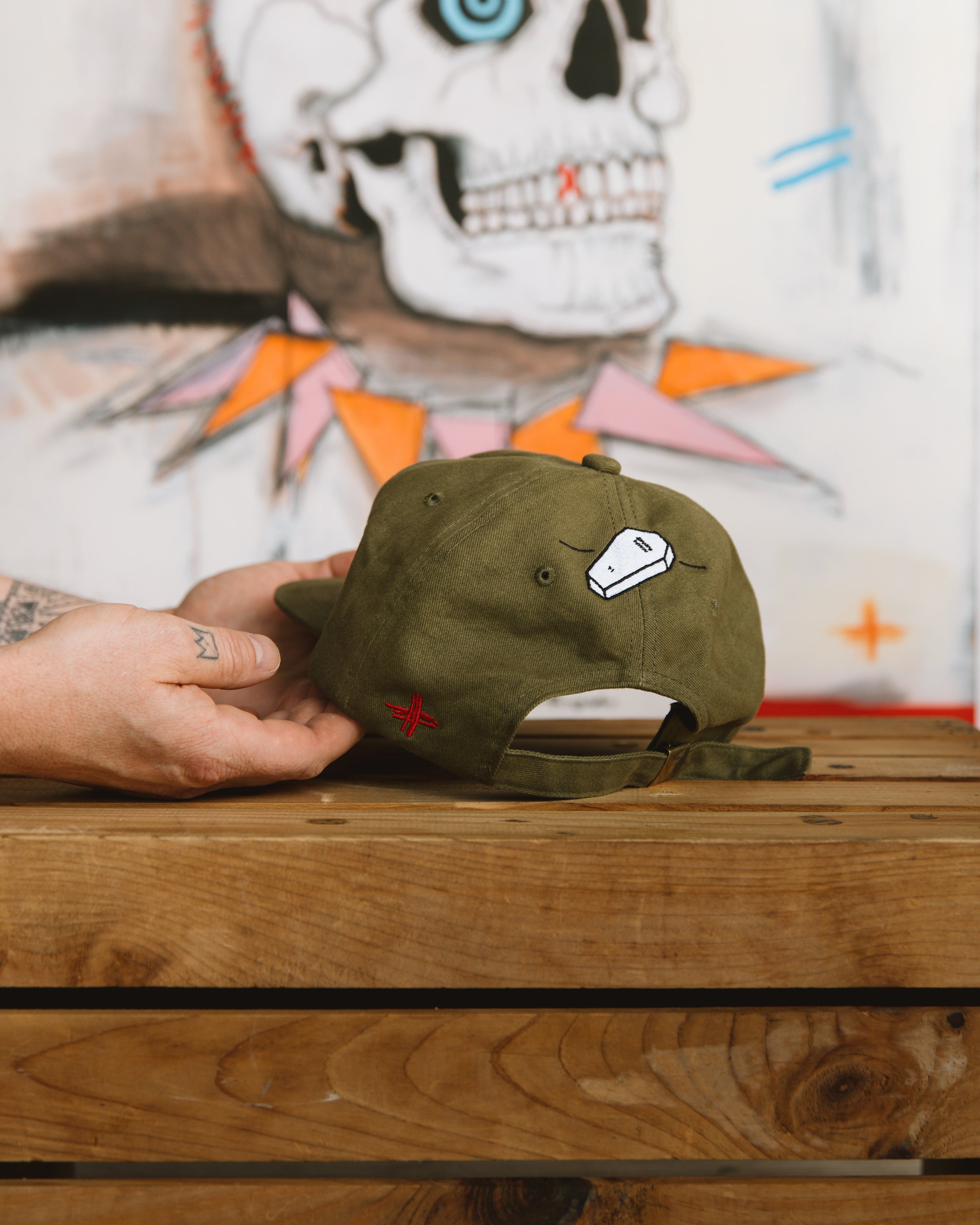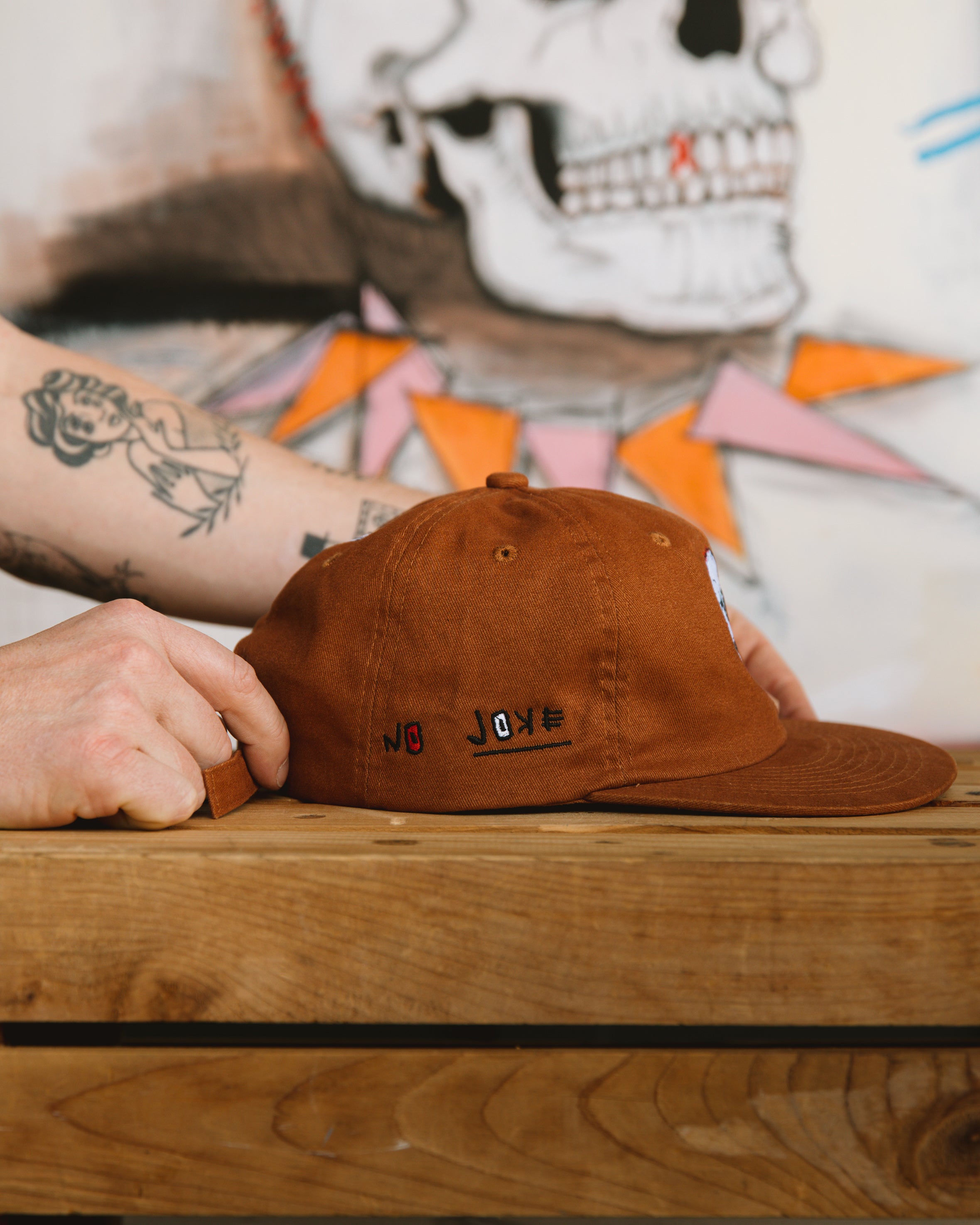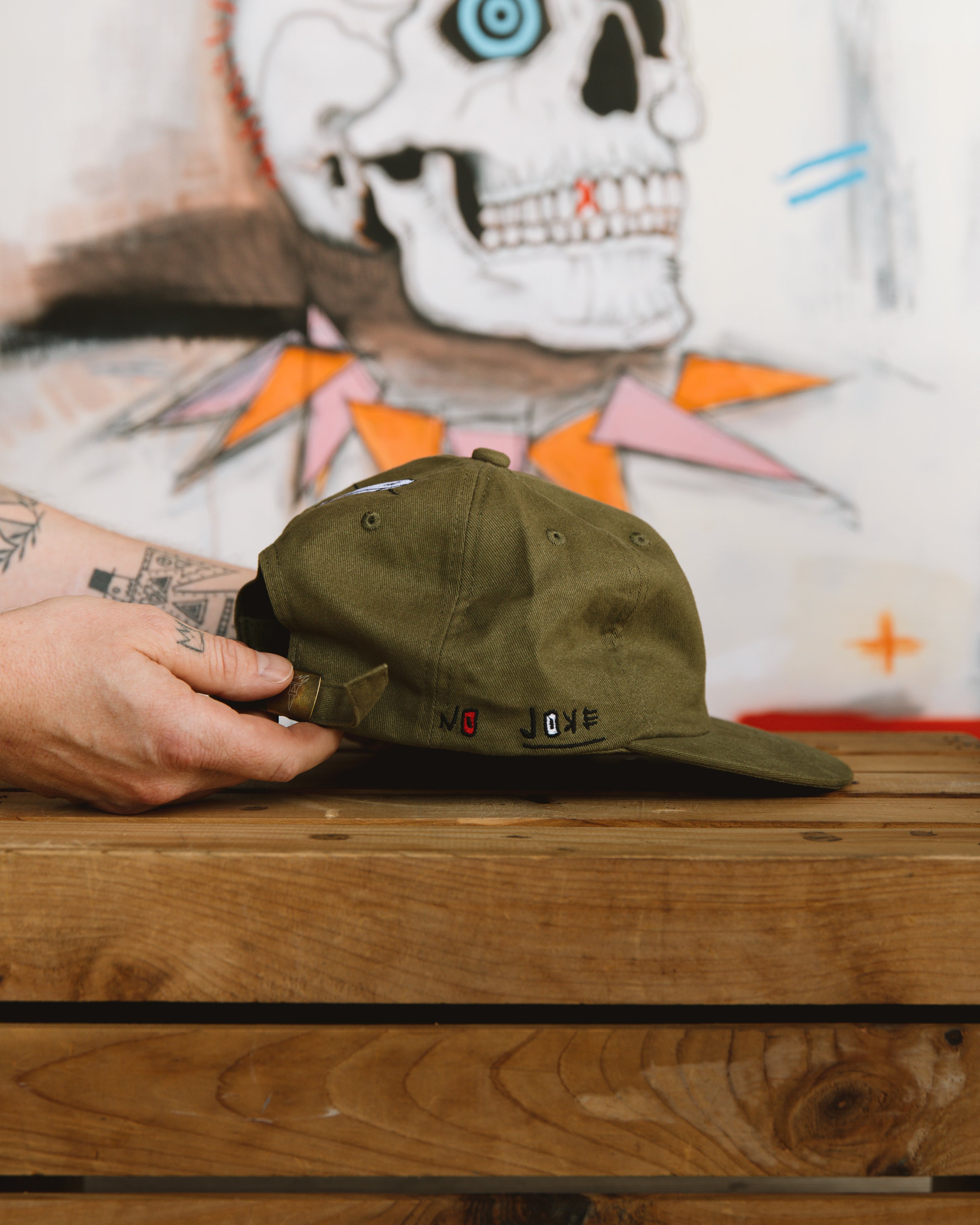 Embroidered Bax 'The Joker' Hat
---
In collaboration with Threaded Design Co., we're proud to introduce a new wearable piece featuring Baxter Wilson's original artwork, 'The Joker'. This custom embroidered hat brings a touch of local art into your everyday style.

Key Features:
The hat features elements from Baxter Wilson's 'The Joker', carefully embroidered to capture the essence of the original art.
Crafted in partnership with Threaded Design Co., a local business whose quality workmanship allows us to transform Bax's art into a wearable medium.
Each hat is individually made, ensuring a unique piece that aligns with our commitment to quality and originality.
Designed with an adjustable back for a comfortable fit for all sizes.
Please Note:
Due to the custom nature of each hat, please allow up to two weeks for production and shipping. We appreciate your patience and support for local art and businesses. Enjoy this unique piece of wearable art!