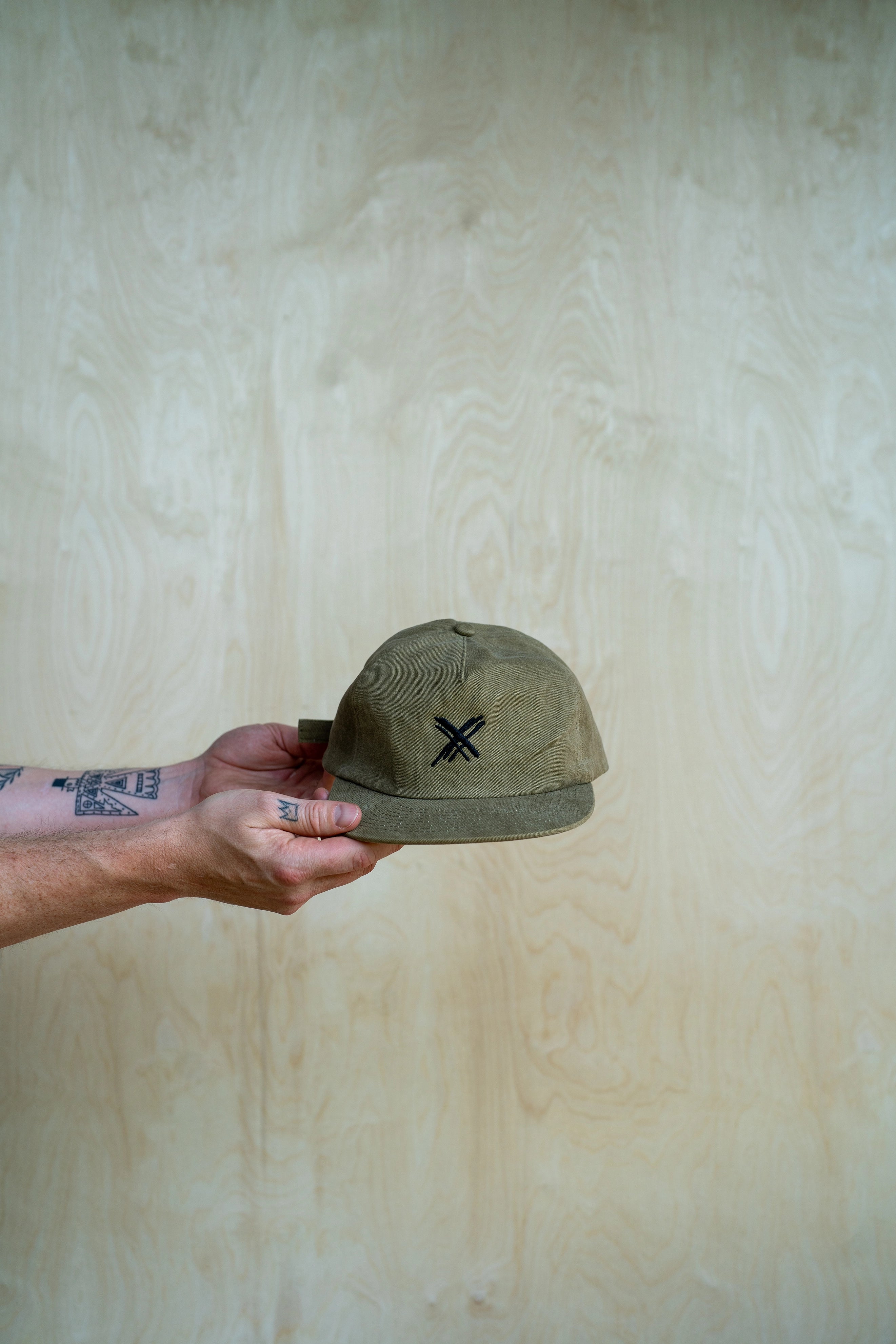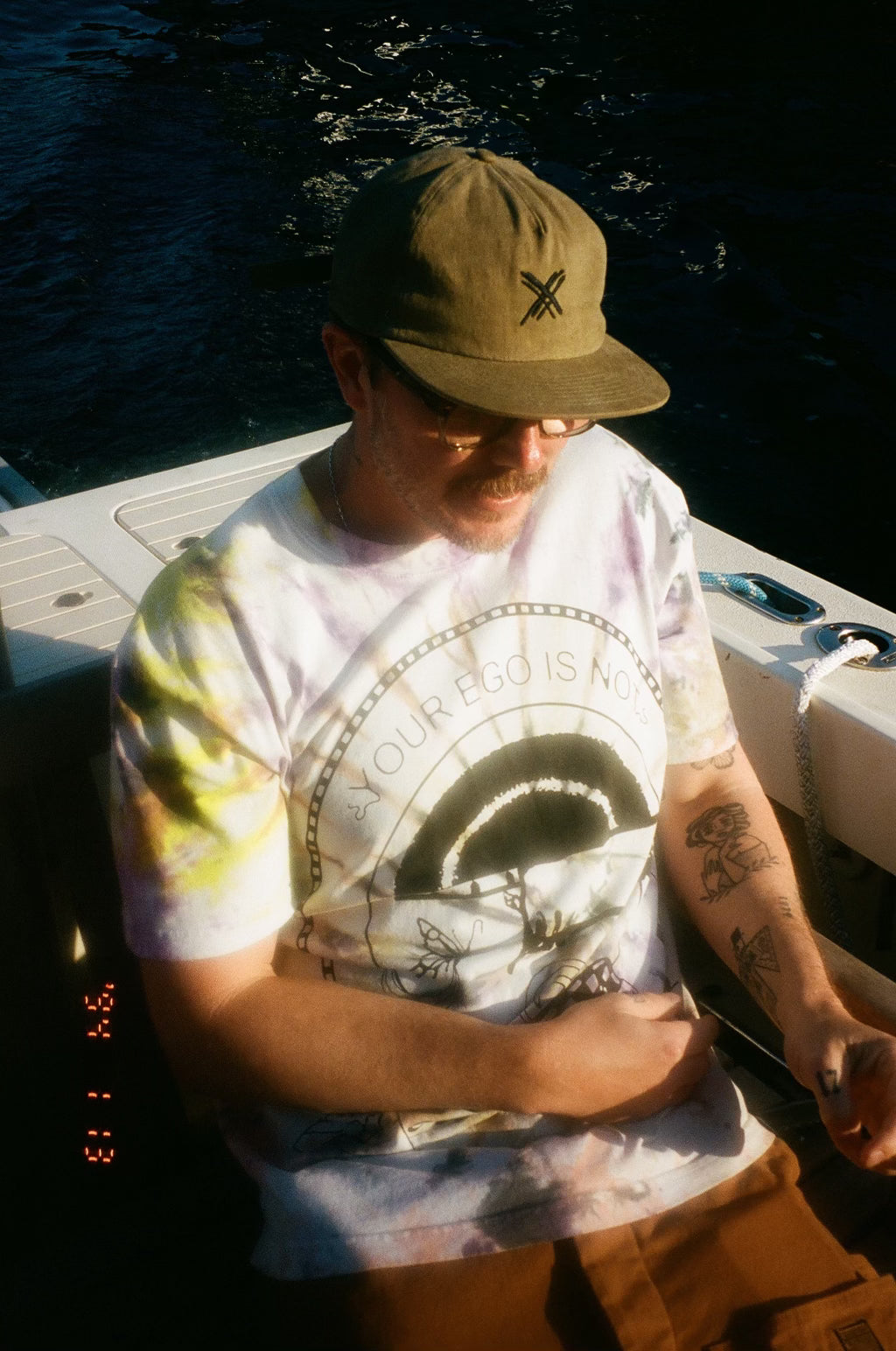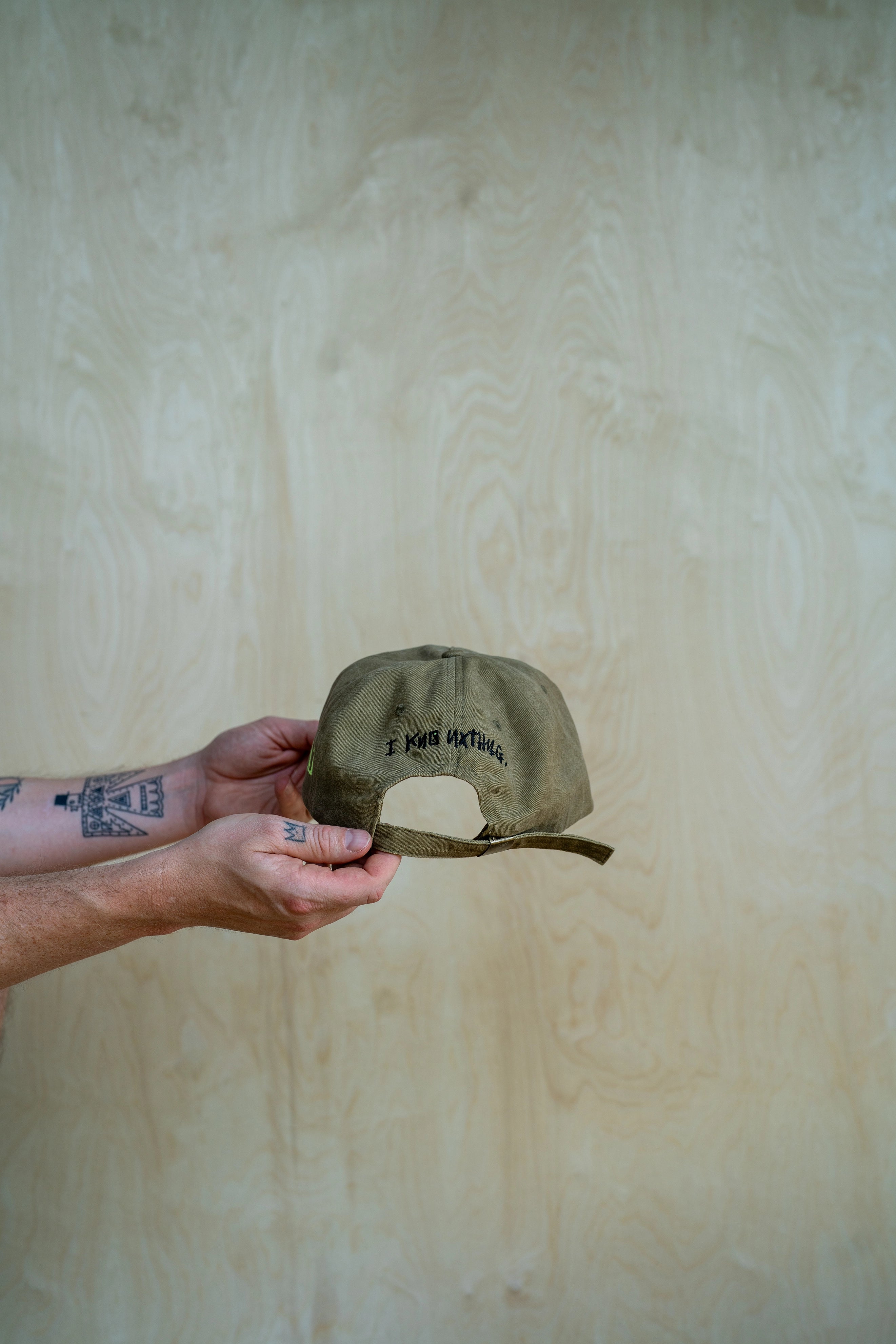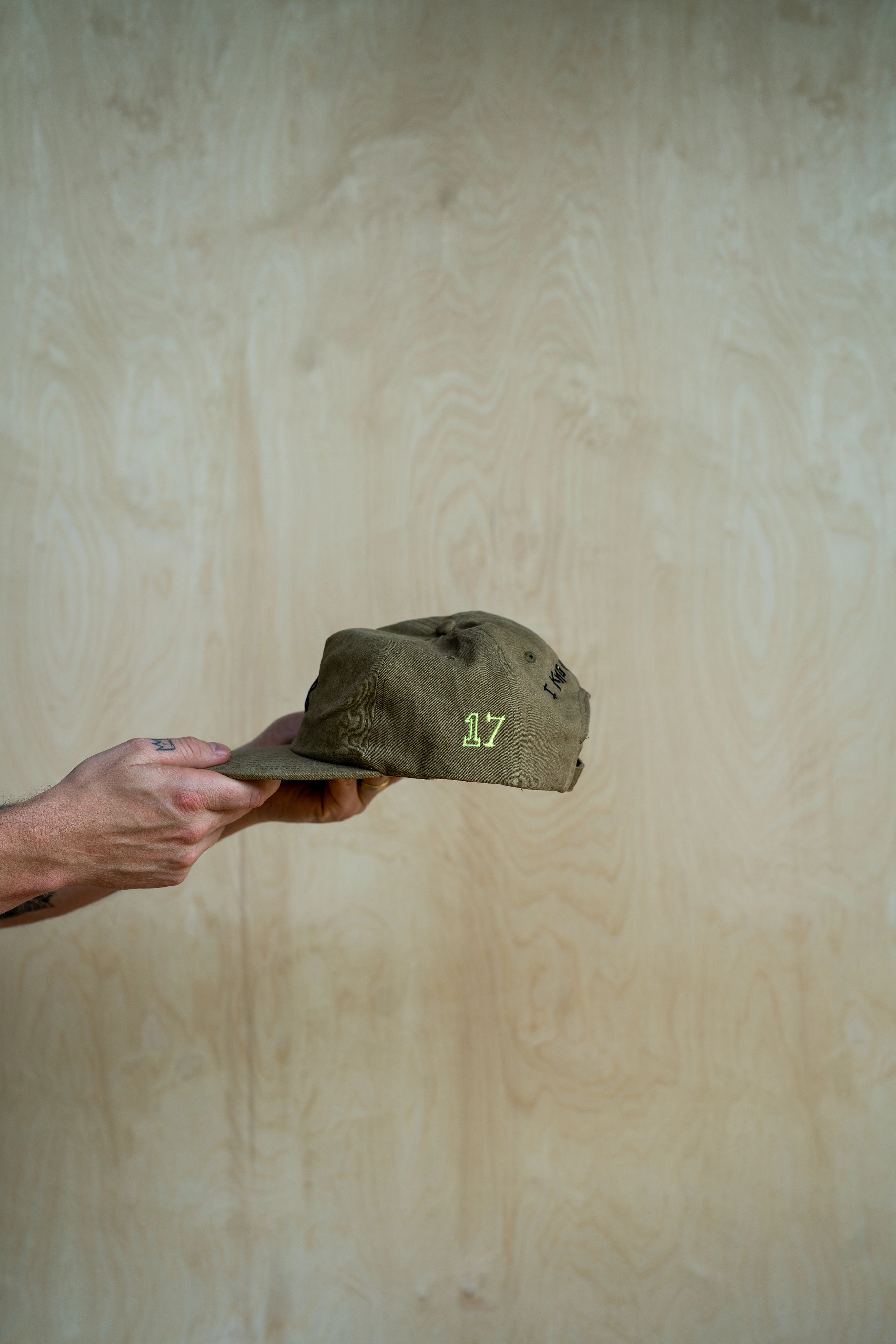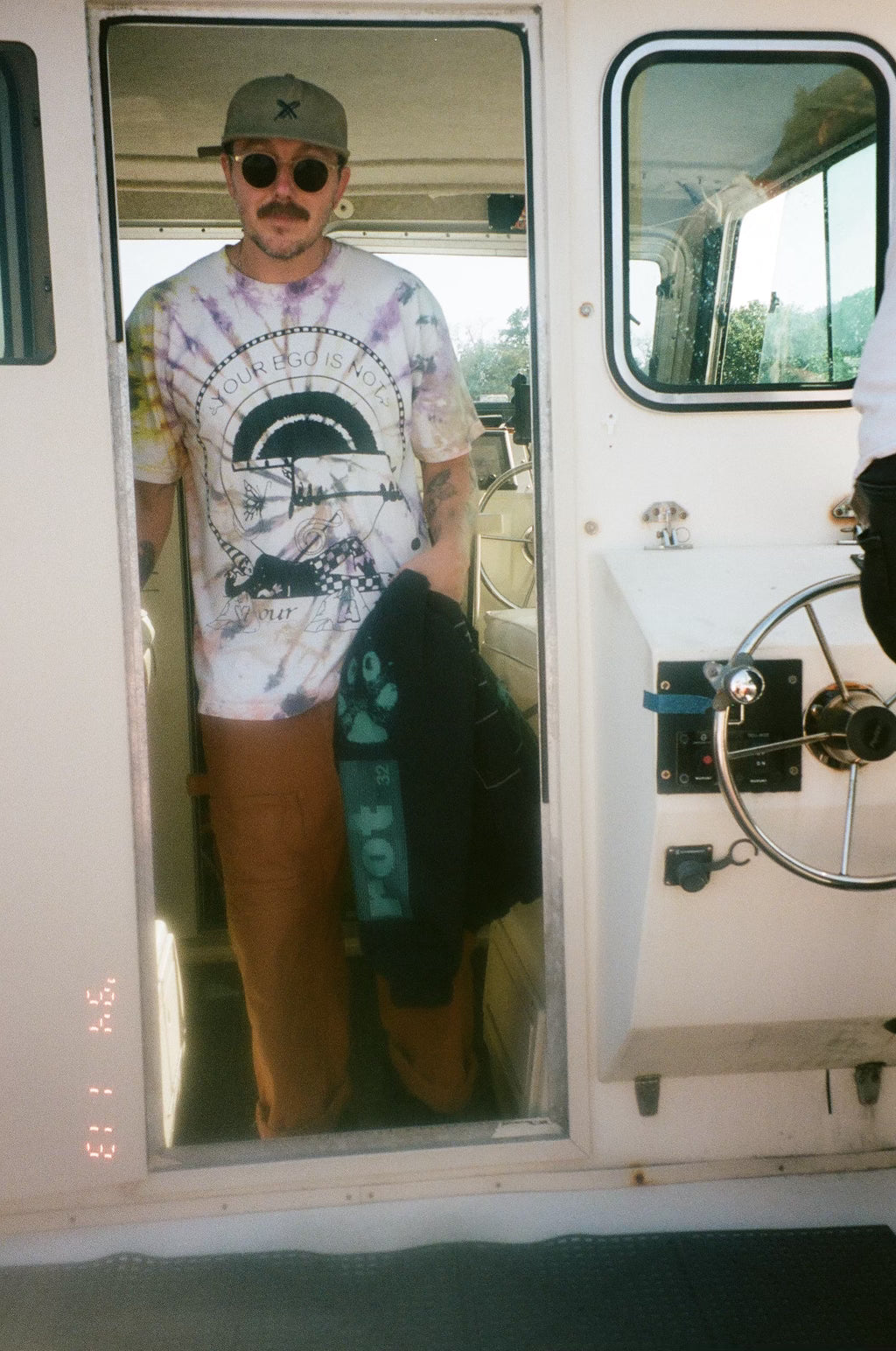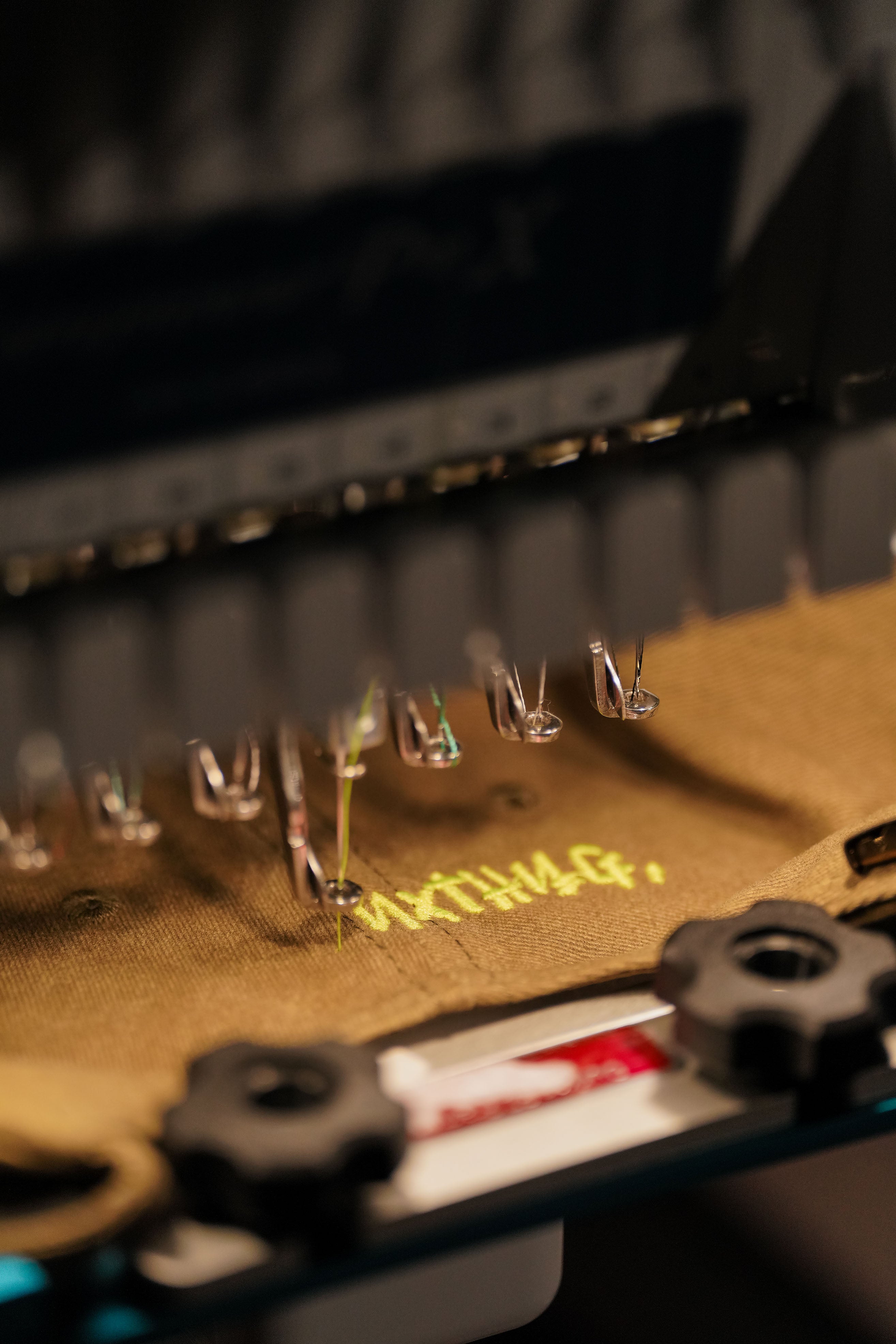 Embroidered Bax "I knø nxthing" Hat
---
"THE FREER I GET, THE HIGHER I GO

THE HIGHER I GO, THE MORE I SEE

THE MORE I SEE, THE LESS I KNOW

THE LESS I KNOW. THE MORE I'M FREE."
Influenced by these wise words from Ram Dass and the peace realized in keeping a sense of wonder, we present the "I knø nxthing" Hat. A joint creation with our trusted local partners, Threaded Design Co., this hat symbolizes a journey that isn't focused on seeking answers, but on embracing the unknown.
The 'X' is a nod to Baxter's work, a consistent detail seen in his paintings, inviting us to broaden our perspective. It is a humble reminder of our third eye, one that sees beyond the surface to understand a deeper truth: The mystery of life isn't a problem to be solved but a reality to be experienced.
Please Note:
Due to the custom nature of each hat, please allow up to two weeks for production and shipping. We appreciate your patience and support for local art and businesses. Enjoy this unique piece of wearable art!